Smart and stylish bathroom furniture ideas
The choice of bathroom furniture available can provide the final touch enhancements that transform your bathroom project into that something special.
Our range of quality bathroom furniture from top manufacturers will enhance any design.
The choice is yours - whilst you can choose from our extensive range of bathroom furniture items, we can also source from a wider range of top quality manufacturers.
Complete set with mirror without mixer
Model BEB1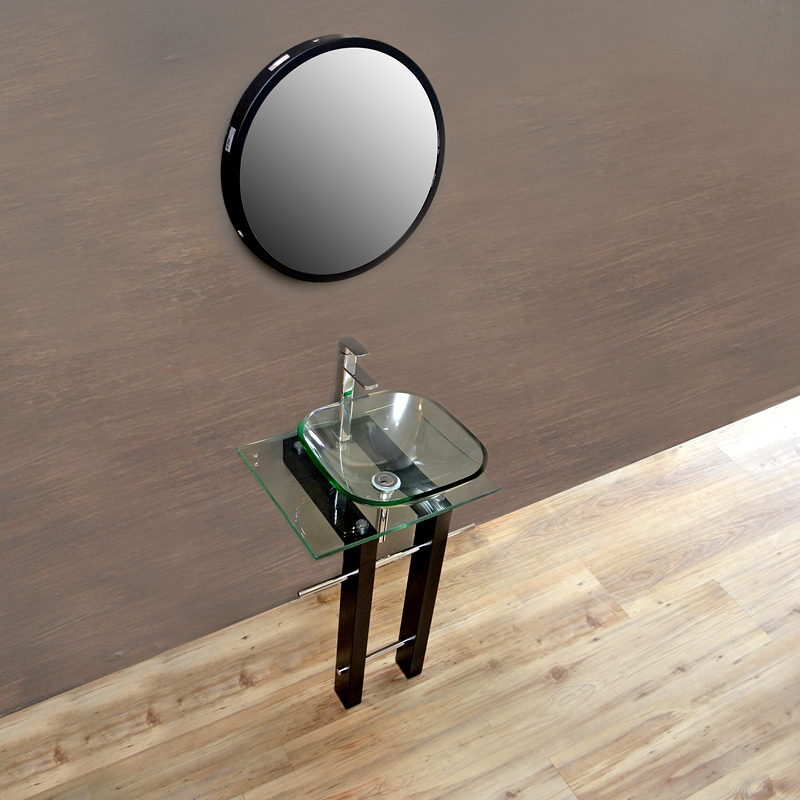 Complete set with mirror without mixer
Model LITE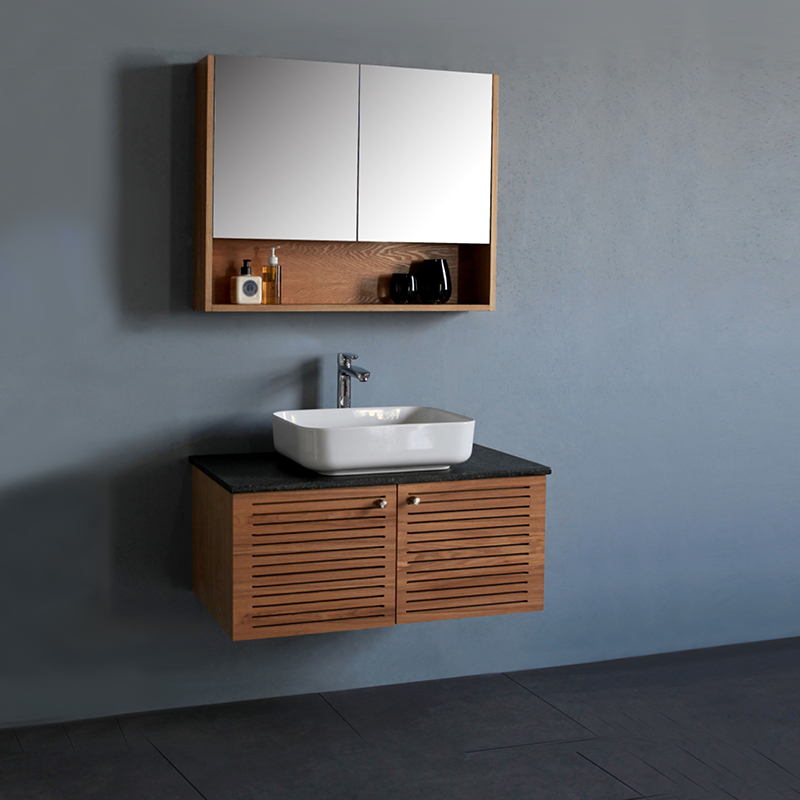 Complete set with standard mirror without mixer
Model T008
Complete set with mirror, shelf without mixer
Model A109
Complete set with standard mirror without mixer
Model A156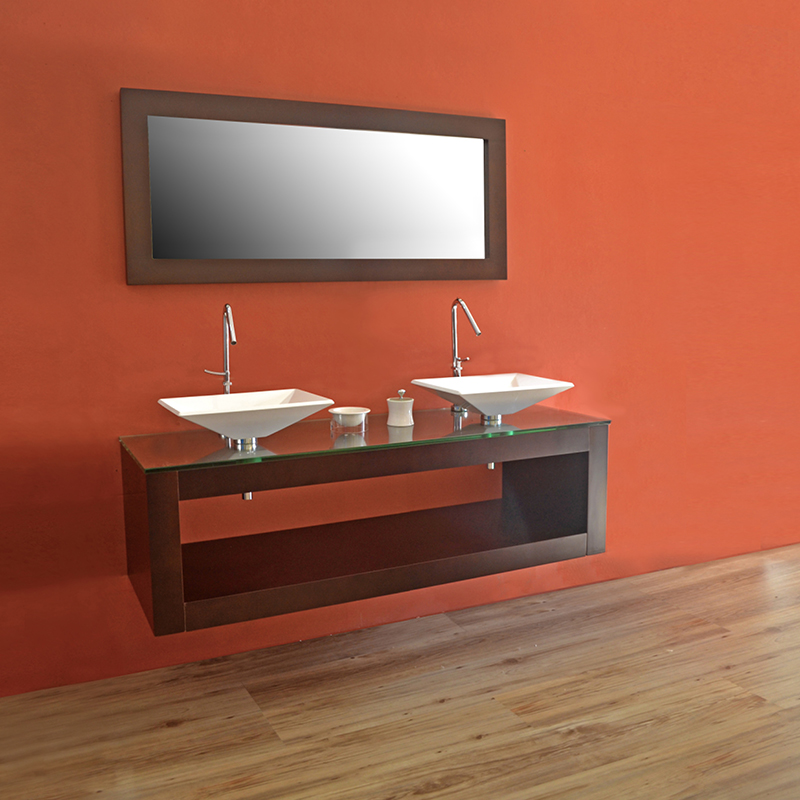 Complete set with mirror without mixer
Model DBF3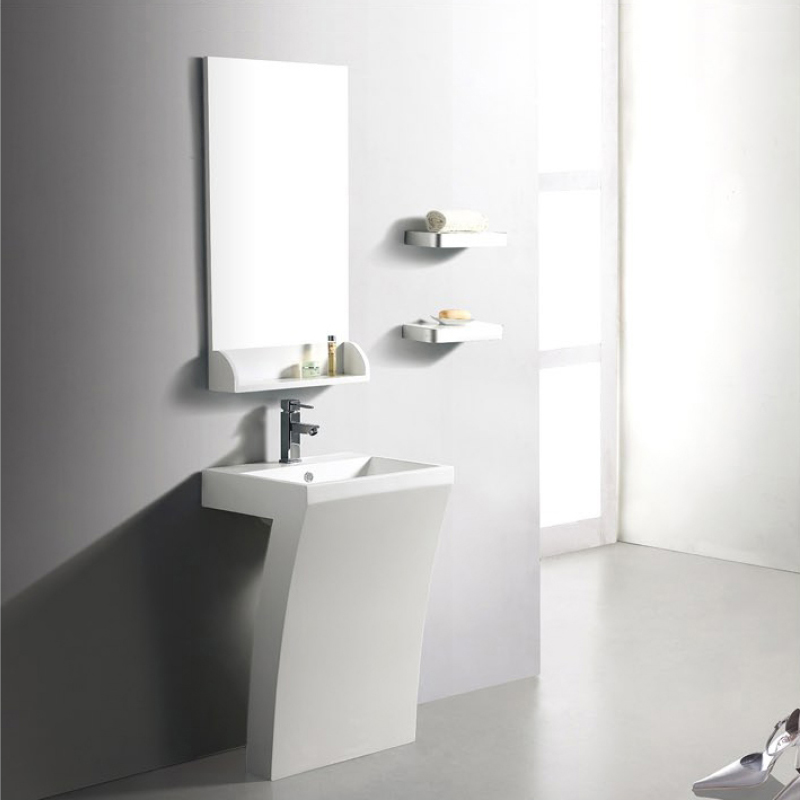 Complete set with mirror without mixer
Model LP701
Complete set with mirror without mixer
Model PW12-D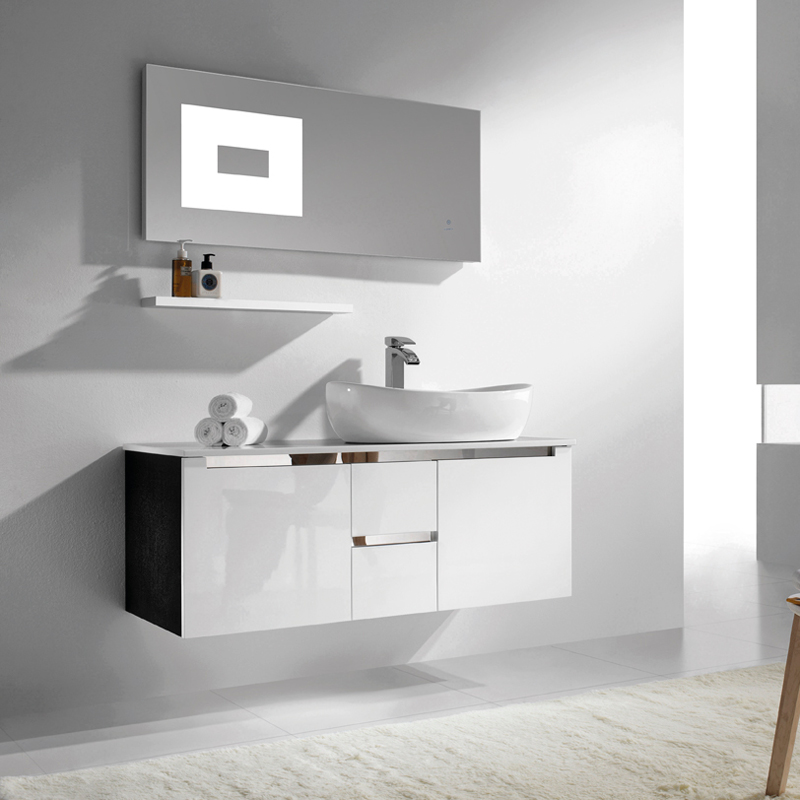 Complete set with standard mirror without mixer
Model A120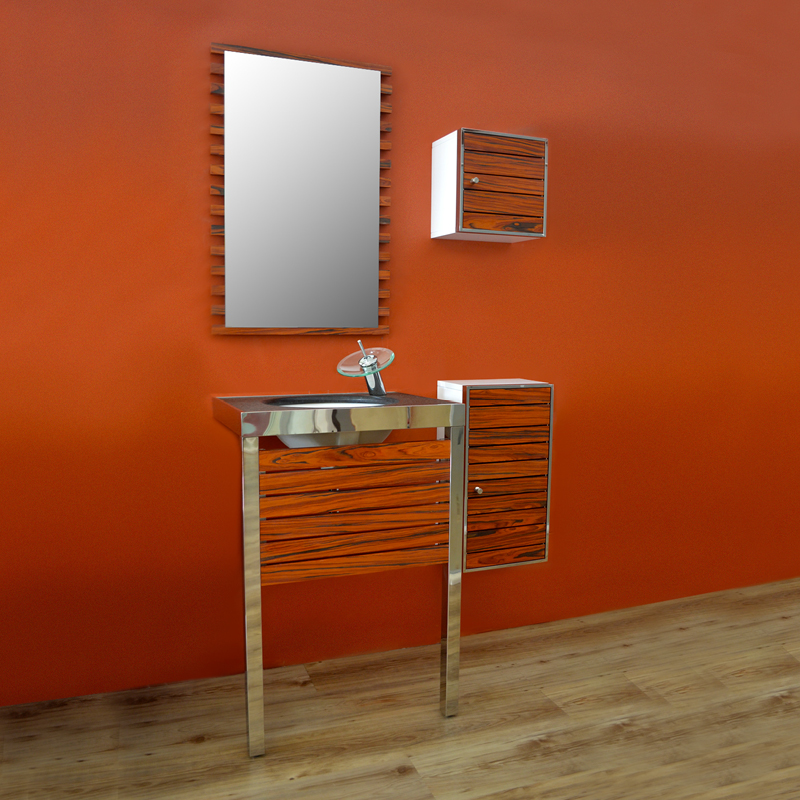 Complete set with mirror without mixer
Model A141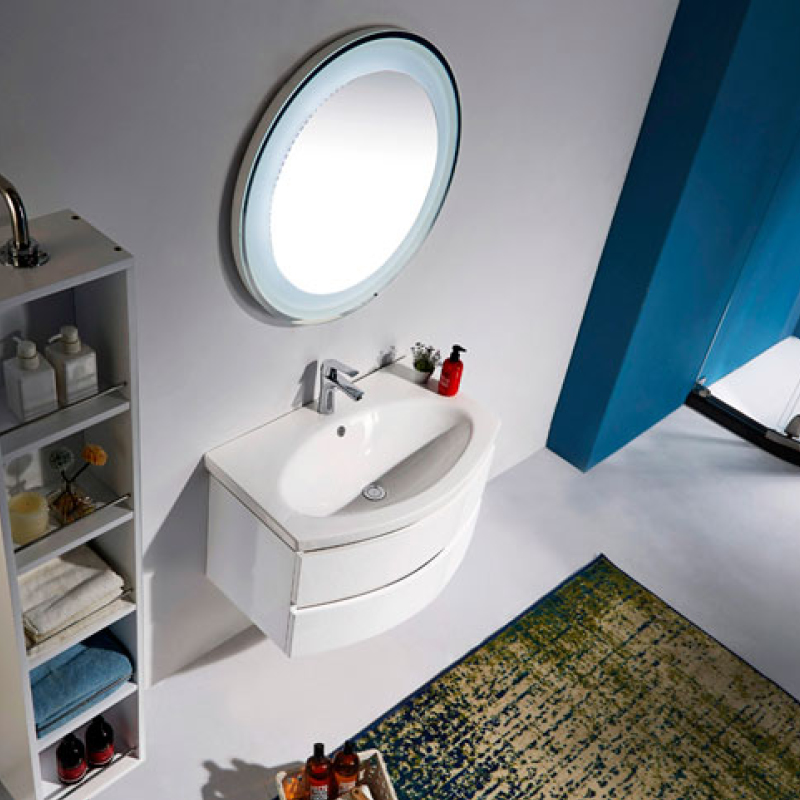 Complete set with standard mirror without mixer
Model A157